Seangolare siete voi, ognuno nella propria unicità.  Oggi vi parliamo di Valentina che ama lo sport e i viaggi a contatto con la natura e nel surf ha trovato questo e molto altro.
Nome: Valentina.
Professione: studentessa.
I tuoi prodotti Seangolare: bikini e patchy hoodie.
Descrivi brevemente te stessa e il tuo legame con il surf: "Mi sono avvicinata al surf viaggiando ed è stato inevitabile non esserne contagiata. Il mio amore per il mare e per lo sport all'aria aperta, la condivisione e il divertimento, sono tutti elementi che mi hanno conquistata."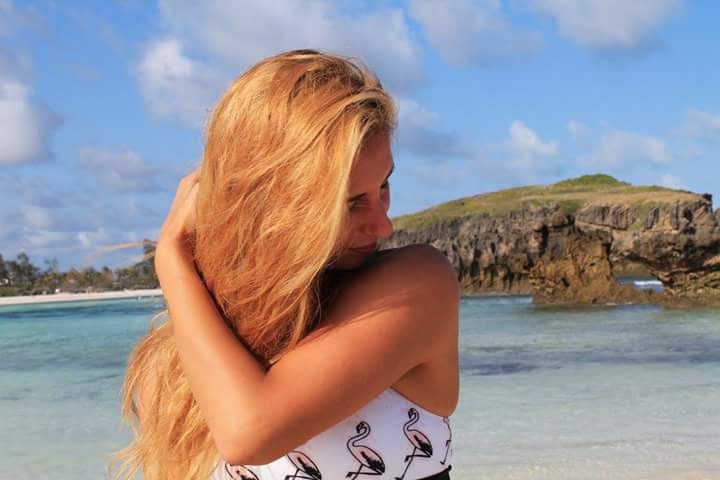 Seangolare it's you, in your own uniqueness. Today we're talking about Valentina, who loves sports and trips in contact with nature. In surfing she found those elements and much more.
Name: Valentina.
Job: Student
Your Seangolare Products:  bikini and patchy hoodie.
Describe yourself and your relationship with surf:  "I approached the surf traveling and it was inevitable not to be infected. My love for the sea and for outdoor sports, the sharing and the fun, they are all elements that have fascinated me."