Seangolare siete voi, ognuno nella propria unicità.  Oggi vi parliamo di Monica,  appassionata di surf e skate e amante dei gatti. Ne ha ben tre, di cui uno un po' pazzerello e decisamente indomabile. Siamo andati a trovarla nella sua casetta davanti al mare, accanto alla sua calda e accogliente guest house a Santa Marinella.
Nome:  Monica
Professione: gestore Endless Summer casa vacanze.
I tuoi prodotti Seangolare:  5.4.3. mm Custom Wetsuit, Full Face Surf Hood
Descrivi brevemente te stessa e il tuo legame con il surf: "Ho conosciuto il surf solo quando io e mio marito ci siamo trasferiti in Florida. C'ho messo qualche anno a convincerlo a provare, così, nel frattempo, passavo le ore ad osservare: le onde e le persone in acqua, mentre mi documentavo sulle previsioni e sull'attrezzatura necessaria. Non ero nella pelle quando finalmente abbiamo deciso di acquistare la prima tavola: un soft top con cui mio marito ed io entravamo a turno. Non è stato facile iniziare da auto didatti ma le sensazioni positive che sentivamo in acqua erano una sorta di carburante. Così, almeno una volta al giorno, tutti i giorni, non rinunciavamo mai alla nostra dose quotidiana di surf. Abbiamo decisamente approfittato della fortuna di vivere sull'oceano. Ora siamo tornati a vivere in Italia e per compensare la mancanza di onde ci siamo avvicinati al surf skate. Grazie a questa disciplina riesco a tenermi in allenamento e a divertirmi tantissimo anche fuori dall'acqua."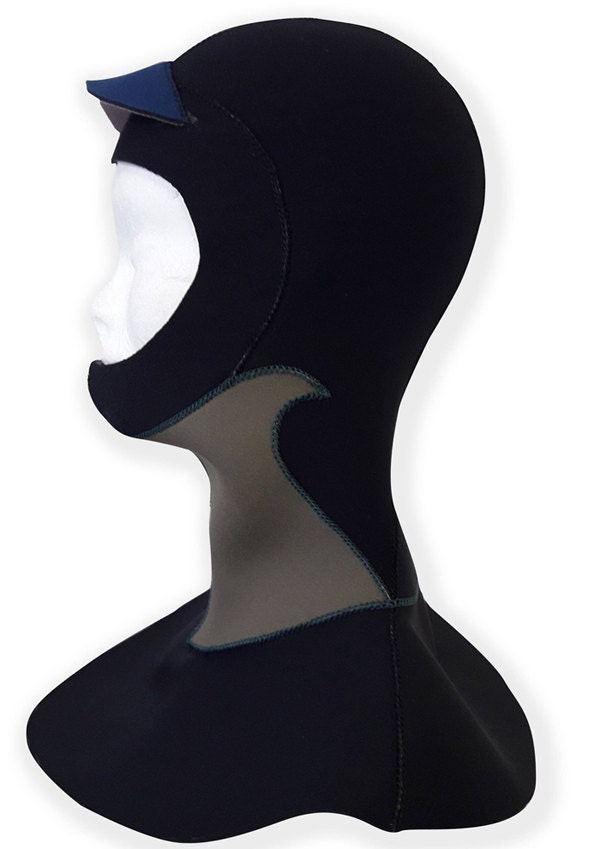 Seangolare it's you, in your own uniqueness. Today we're talking about Monica and her passion for surf and skate. We went to her house in Santa Marinella where she lives with her husband and three cats. Here, in front of the sea, she also have a very nice and confortable holiday home.
Name: Monica. 
Job: Endless Summer guest house manager.
Your Seangolare Products:  5.4.3. mm Custom Wetsuit, Full Face Surf Hood
Describe yourself and your relationship with surf:  "I met surfing when my husband and I moved to Florida. My first surfboard was a soft top that I used in turn with my husband. It was not easy to learn how to surf by myself, but the positive vibes I felt in the water were a kind of fuel. At least once a day, every day, my husband and I needed our daily dose of surfing. We are back to live in Italy now and to compensate for the lack of waves we approached the surf skate. Thanks to this discipline I can keep myself in training and have a lot of fun out of the water."