Seangolare siete voi, ognuno nella propria unicità.  Oggi vi parliamo di Rosy,  un vulcano di ragazza, piena di interessi, super sportiva e con la valigia sempre pronta per viaggiare anche last minute. Cresciuta facendo equitazione, nutre un amore sviscerato per questa disciplina e non aveva mai trovato passione più grande fino al giorno in cui ha scoperto il surf. 
Nome:  Rosy
Professione: Make Up Artist e titolare di "Very Fashion", negozio di abbigliamento online.
I tuoi prodotti Seangolare: 3mm Neoprene Hood
Descrivi brevemente te stessa e il tuo legame con il surf: mi definisco una persona super attiva e piena di interessi che rendono le mie giornate piene di entusiasmo nonostante i numerosi impegni di lavoro. Da poche settimane ho aperto uno shop online insieme a mio fratello ed è un'attività che mi assorbe completamente, soprattutto ora che siamo nella fase di start up. Sono grata quando ci sono le onde perché sono una vera e propria dose di energia, soprattutto a livello mentale. Insomma lo sappiamo tutti: quando sei in acqua la testa si svuota completamente da tutto il resto ed è come trovare una carica naturale per ripartire.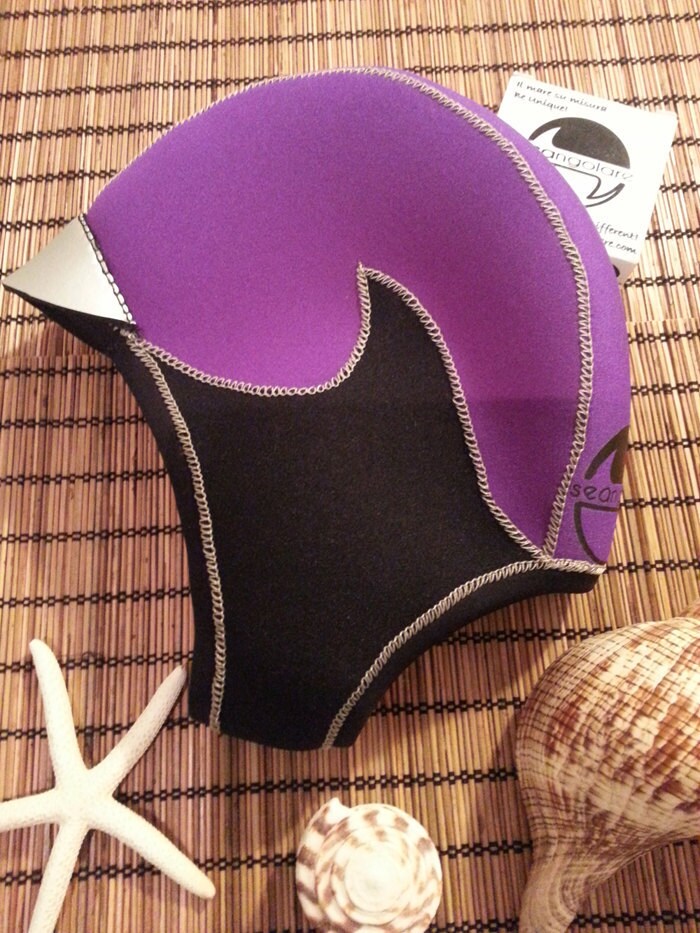 ...
Seangolare it's you, in your own uniqueness. Today we're talking about Rosy. She is like a volcano, so full of passions and interests. A sporty girl with the suitcase always ready to travel even last minute. Grown up riding horses, she loves this sport discipline and she never had a greater passion until the day she discovered surf.
Name: Rosy. 
Job: Make Up Artist and owner of "Very Fashion", online clothing store.
Your Seangolare Products:  3mm Neoprene Hood.
Describe yourself and your relationship with surf:  "I define myself as a super active person full of interests that can make my days full of enthusiasm despite a lot of work obligations .  Few weeks ago I opened an online shop with my brother and it is completely absorbing me, especially now that we are in the start-up phase. I am grateful when there are waves because they are a real dose of energy, especially for mind.  Briefly, as we all know: when you're in the water the head is completely emptied from everything else and it's like finding a natural charge to start again."