Seangolare siete voi, ognuno nella propria unicità.  Oggi vi parliamo di Francesca e della sua creatività che si sposa con il mare e con il senso di libertà che caratterizza il surf.
Nome:  Francesca.
Professione: Visual Merchandiser di Moda.
Descrivi brevemente te stessa e il tuo legame con il surf: le mie giornate sono all'insegna della frenesia e io sono in costante corsa alla ricerca di nuove tendenze e delle ultime avanguardie per nutrire la mia creatività e ispirazione.
Quando la vita ti chiede continuamente di essere performante si pensa che il segreto sia vivere all'insegna delle mode del momento e degli eventi Glamour e mondani, invece la vera ispirazione nasce dalla possibilità di sgombrare la mente e di sentirsi liberi nel profondo. E tutto questo posso solo ottenerlo assecondando la mia vera natura, che si sposa intimamente con il mare, l'acqua e le onde. Quale metafora migliore della vita se non il surf, che per me non è solo uno sport, ma soprattutto uno stile di vita. Il mare non può essere dominato, ma solo assecondato.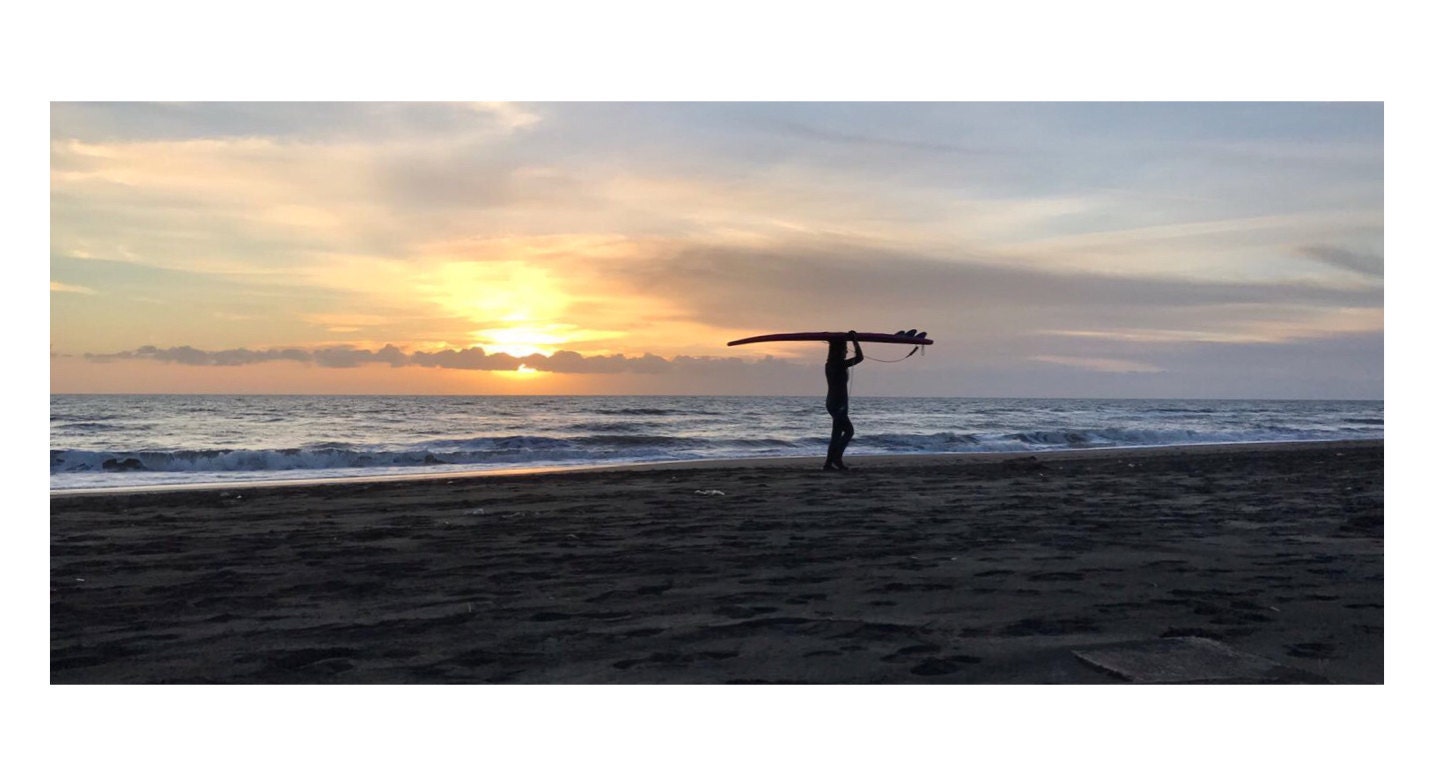 Seangolare it's you, in your own uniqueness. Today we are talking about Francesca, and her creativity, that matches perfectly with the sea and the freedom that is peculiar in surf.
Name: Francesca. 
Job: Visual Merchandiser.
Your Seangolare Products:  Neoprene Socks
Describe yourself and your relationship with surf:  "My days are always in rush, I'm constantly looking for new trends and vanguards, that is how I feed my creativity and find inspiration. When you have to be always on top a lot of people think that the secret is in following trends in fashion and being part of glamorous events, but real inspiration came from the possibility of a free mind and feeling free deep down inside. I can only obtained that indulging on my real nature, that matches intimately with sea, water and waves. What a perfect life metaphor is surfing, to me is not only a sport, but a lifestyle. You can't dominate sea, you can only pander it.